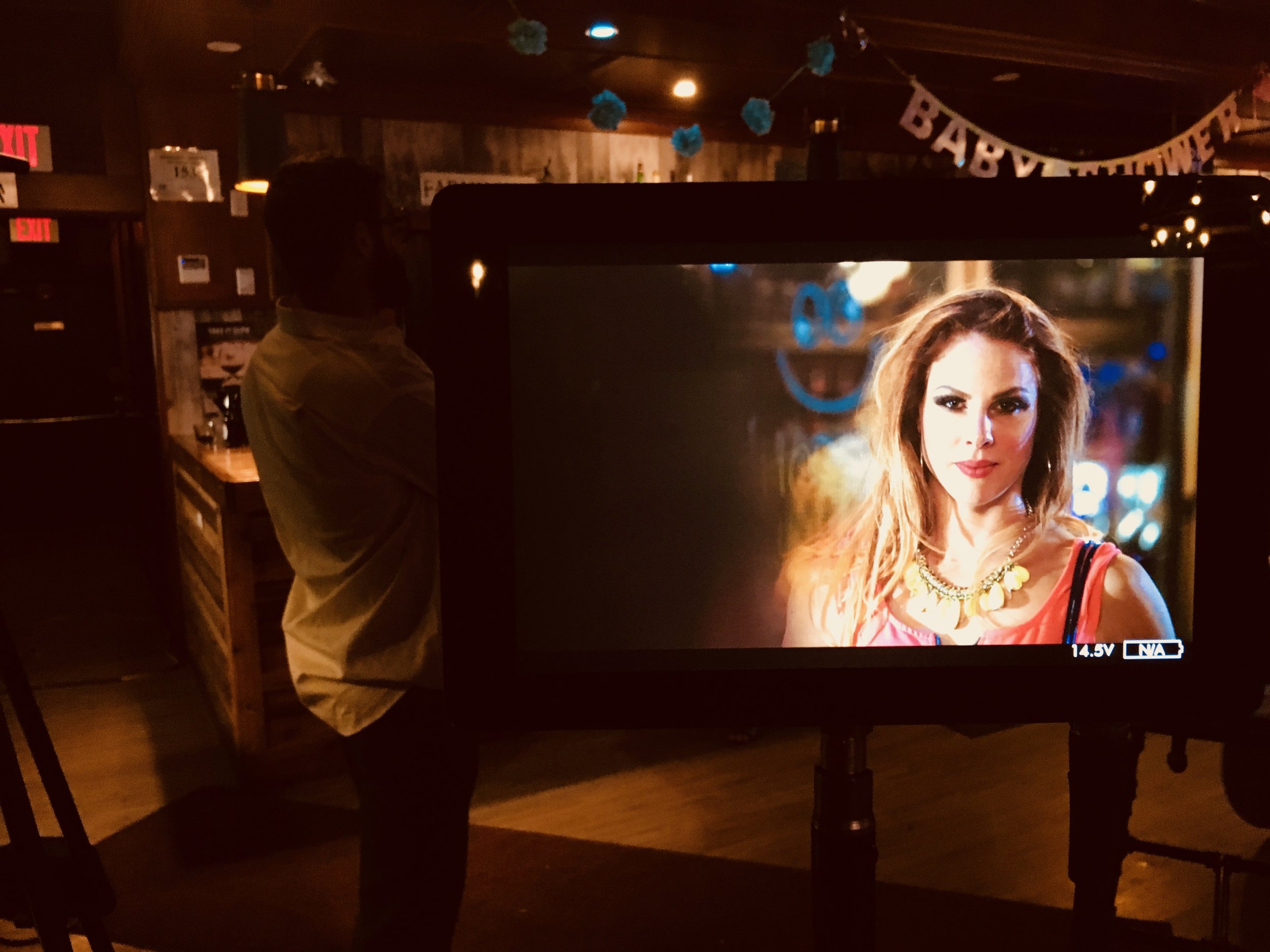 Growing | supporting | Promoting local talent
Based in beautiful Whistler, BC , The Whistler Actorsphere (TWA) is resource for Whistler-based actors to train, connect and promote. We are a one-stop-shop performer network that focuses on the training, fostering and promoting of local actors who reside in the Sea to Sky corridor.
It is also our aim to connect local actors to production companies, events and conferences looking to cast local-hire actors for their projects.